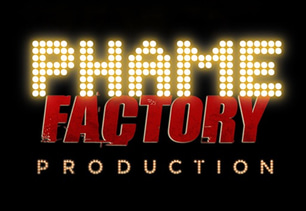 Welcome to Phame Factory, where great stories come to life under the guidance of the accomplished filmmaker, Eric T. Pham.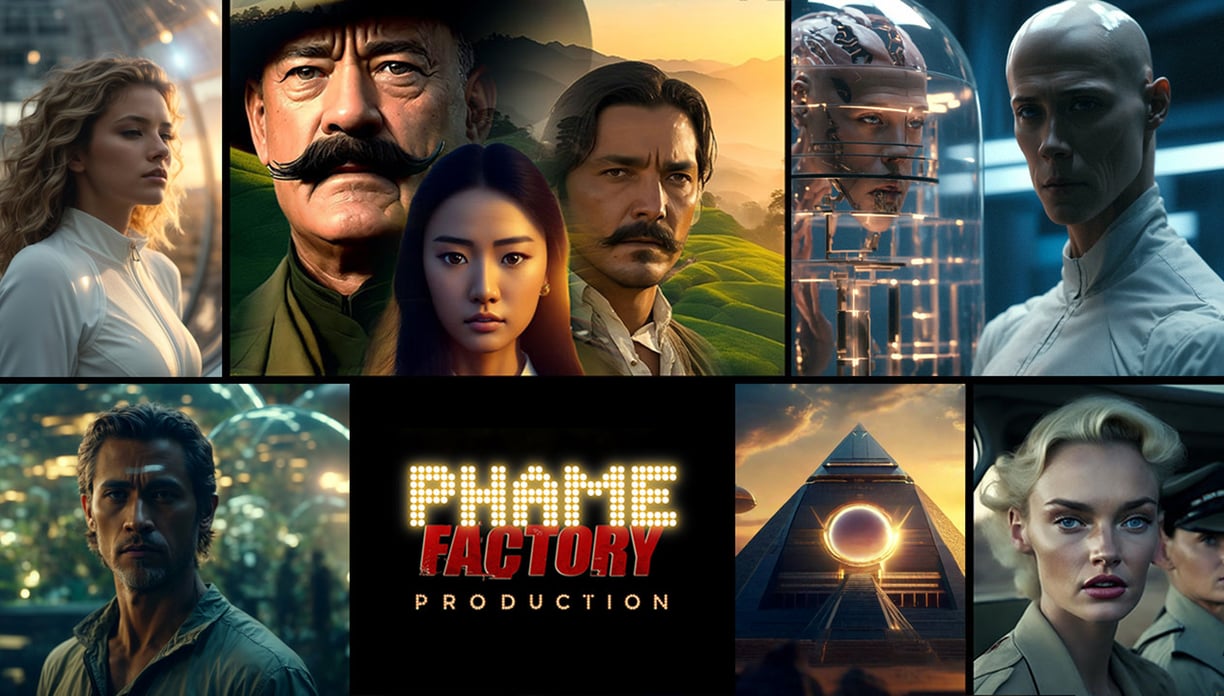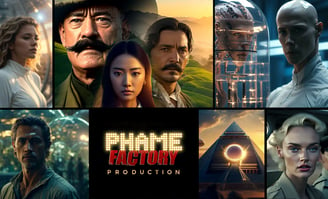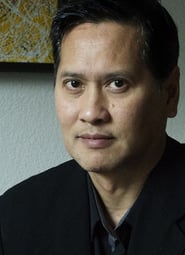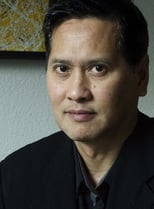 With a career spanning over two decades, Eric T. Pham stands as a prominent figure in the realm of filmmaking. His IMDB profile proudly showcases over 27 major film credits in ranging from visual effects artist and supervisor to writer, director and producer. Pham has worked with renowned filmmakers such as Robert Rodriguez, Quentin Tarantino, Billy Bob Thornton, and others on Sin City, Mission Impossible II, Jame's Bond The World Is Not Enough, and All The Pretty Horses. Pham's reputation as a luminary in the industry is well-deserved.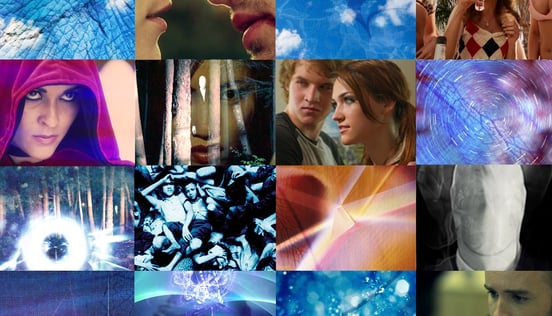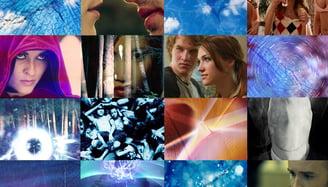 Eric T. Pham's multifaceted talents have earned him recognition from Film & Video magazine, where is acknowledged as a part of a new wave of filmmakers who excel in multiple creative capacities. As a writer-director-producer-VFX Supervisor, Pham's diverse skill set is a testament to his commitment to master the craft of storytelling.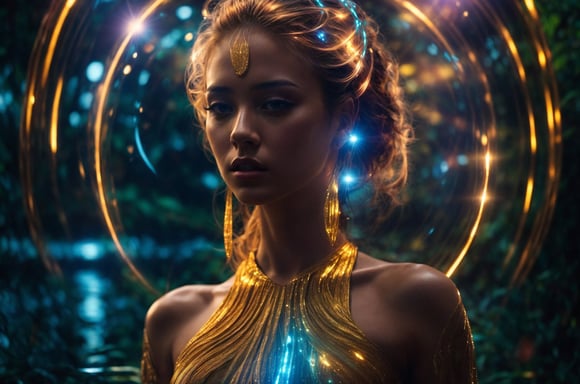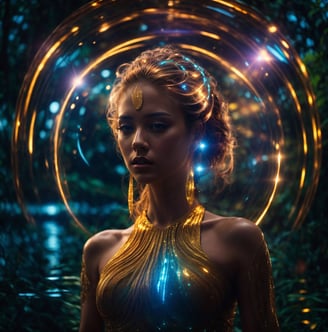 The Future of Storytelling
We're venturing into the future of storytelling, pioneering immersive experiences through VR and XR. We're shaping user-guided narratives where audiences actively participate. With our team of VR/XR experts at the forefront, we are embracing technology and creativity, blurring the lines between fiction and reality, offering interactive adventures where every choice matters. Join us as we redefine storytelling, one immersive experience at a time.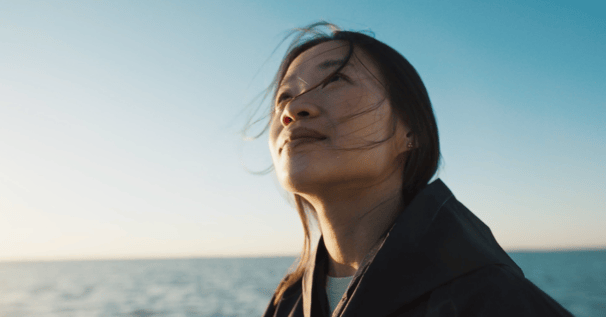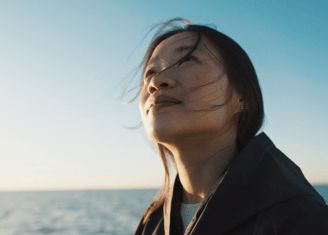 Eric T. Pham's work take center stage with the premiere of "HOME," an IMAX format film, at the Bob Bullock IMAX screen in Austin, TX. A raw and emotional reunion story of two Vietnamese siblings in the US in 1979, "HOME" is the first in the series of films and episodic television series called "BOAT STORIES" in development.
Feature Film & Television Series
Phame Factory's unwavering focus is on the development and production of feature films and television series that share a common premise: to uplift, inspire, and ignite the human spirit with boundless creativity and emotion.
We believe in the power of storytelling to touch hearts and change lives. Our commitment is to craft narratives that go beyond mere entertainment. From heartwarming tales of resilience to inspiring journeys of self-discovery, our stories are carefully curated to celebrate the human experience in all its complexity.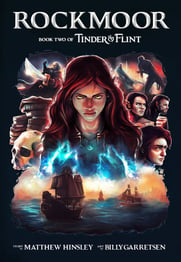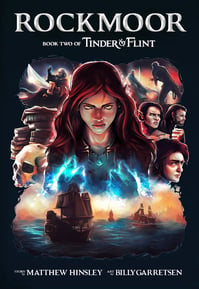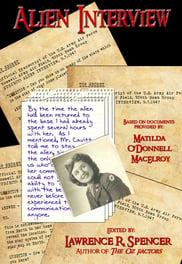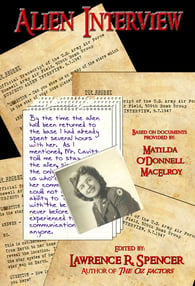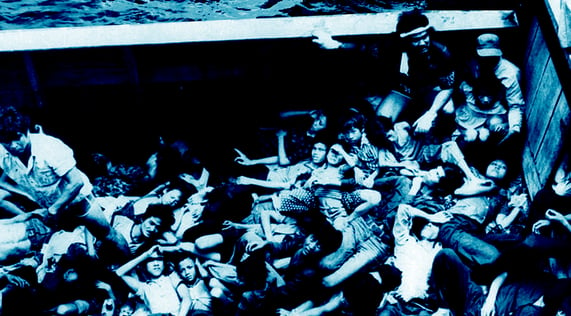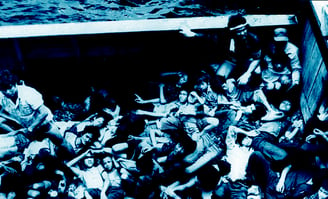 Our company has an insatiable love for the art of adaptation to the screen, guided by a simple but non-negotiable criterion: it must be a great story.
In the pages of a well-crafted book, we find the seeds of remarkable narratives waiting to bloom on screen. From thrilling mysteries, science fiction, true stories, or heartwarming tales of love and everything in between, we are dedicated to bringing the finest stories to life, no matter the genre.
Established in 2011, Phame Factory is a creative studio led by renowned filmmaker, Eric T. Pham together with our team of writers, directors, producers, and technologists (AI and VR/XR). Besides North America, Phame Factory has a presence in the UK and Vietnam. We specialize in bringing cinematic marvels to life and creating captivating stories that leave a lasting impact. With our expertise and passion for storytelling, we strive to deliver exceptional visual experiences that engage and inspire audiences.
Contact: phamous@phamefactory.com. Inquiries for submissions are welcomed. Please do not send unsolicited materials.